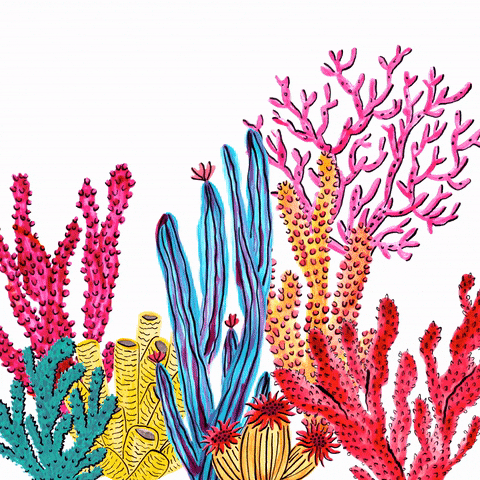 I hope everyone has been enjoying the new
update,
1.13.2
and have had time to explore
some of the new features
(corals, kelp, stripped wood, turtles!)

So...lets see what everyone has been building and
how they are redecorating their bases with
the new items/blocks!
Post a picture or video below!